Veterans Memorial Update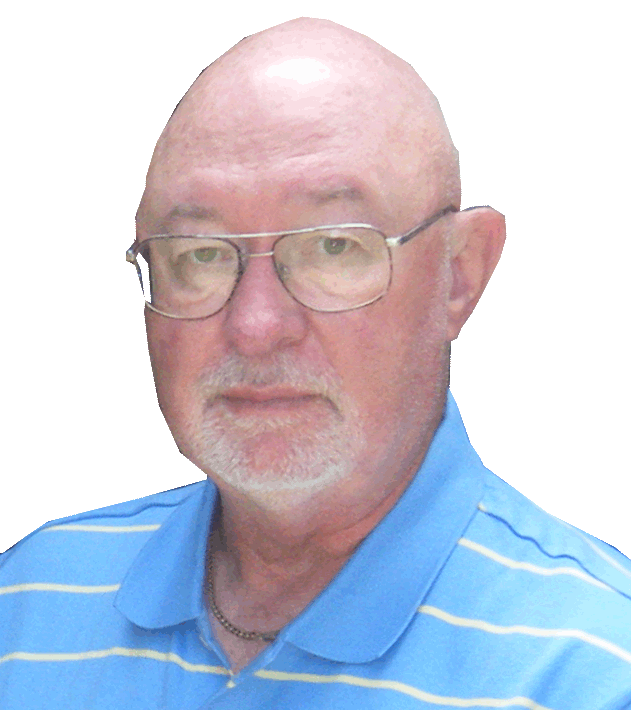 On July 16, 2009 the Gordon Mattison America Legion Post 422 announced that they wished to build a monument to honor all veterans.  The monument project proceeded with the support of County Judge, Thomas Cravey and the Commissioners Court.  They have approved the location of the monument on the southeast corner Court House grounds. 
The monument will be built of black granite with the veteran's name, branch of service, rank, dates of service, and the campaign or war in which he or she served.  There will be flags for the various branch services, the POW flag and the American Flag. The monument will be lit at night to conform to the standards of always having the American Flag lit.  The Legion has hired an architect and we are in the final design phase of our plans. 
The estimated cost of the monument is $75,000.  It is estimated that we need to have at least 1,500 bricks' sold at $50.00 each to cover this cost. To date, we have sold 232 bricks for a total of $11,200. The response from public has been outstanding.  But we have more to go.  Please tell your family and friends about the monument project. 
We would like to honor all veterans or anyone who is currently serving in the military.  If you would like to print off a form or see the actual bricks engraved go to our web site at www.ccal422.org. We are continuing the process of selling bricks to individuals and taking donations from any business or service clubs. All donations or brick sales are tax deductible since the American Legion is a 501-C-19 organization.
If you or a family member, relative, or friend has served in any service, you can honor them by purchasing a $50.00 brick. Forms are available at the local banks, Camp County Chamber of Commerce and at our website: www.ccal422.org. The American Legion appreciates the support of the community and will continue our service to veterans.  If you need additional information, please contact me at (903) 856-6767.
Franklin M. Harrison
Gordon Mattison Post 422