Veterans Memorial Update
(Date Line London:) 6 June 1944
SUPREME HEADQUARTERS
ALLIED EXPENDITONARY FORCE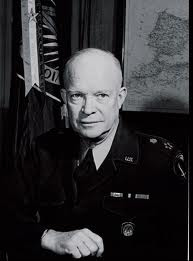 Soldiers, Sailors and Airmen of the Allied Expeditionary Force!
"You are about to embark upon the Great Crusade, toward which we have striven these many months.  The eyes of the world are upon you.  The hopes and prayers of liberty-loving people everywhere march with you.  In company with our brave Allies and brothers-in-arms on other Fronts, you will bring about the destruction of the German war machine, the elimination of Nazi tyranny over the oppressed peoples of Europe, and security for ourselves in a free world." 
General Dwight D. Eisenhower
This is a part of the quote for General Eisenhower's Order of the Day: 6 June 1944.  Where were you on that day?  Well, I was three months and three days old.  During the years that followed I have learned much from the "Greatest Generation".  They were the true heroes of my generation.  They should be honored as well as all veterans.   America has had other heroes from Korea, Vietnam, Grande, Panama, Iraqi, and Afghanistan.  And the American Legion Post 422 wants to honor all those veterans and those who are currently serving our county.
A number of individuals have asked in the past several weeks as to the status of the American Legions Veterans Monument. Since our original proposal on July 16, 2009 the Gordon Mattison America Legion Post 422 has attempted to solicited funds to build a monument to honor all veterans The Legion plans on starting construction of the monument in mid August 2010.  Therefore, if you have been waiting until then to buy your bricks for your love ones or friends now is the time to do so.  The bricks will be engraved before we do the construction and will become much more difficult once the monument is built.
The estimated cost of the monument is $75,000.  It is estimated that we need to have at least 1,500 bricks' sold at $50.00 each to cover this cost. To date, we have sold 395 bricks for a total of $19,650. The Legion has received $3,690 in donations for a total funds available of $23,340. 
We would like to honor all veterans or anyone who is currently serving in the military. This includes any family member or friends that may live in other parts of the country.  This monument is not limited to just veterans of Camp County.  If you would like to print off a form or see the actual bricks engraved or the design go to our web site at www.ccal422.org. We are continuing the process of selling bricks to individuals and taking donations from any business or service clubs. All donations or brick sales are tax deductible since the American Legion is a 501-C-19 organization.
We need your help to make this project a reality, so please tell your family and friends about the monument project.  If you or a family member, relative, or friend has served in any service, you can honor them by purchasing a $50.00 brick. Forms are available at the local banks, Camp County Chamber of Commerce and at our website: www.ccal422.org. The American Legion appreciates the support of the community and will continue our service to veterans.  If you need additional information, please contact me at (903) 856-6767.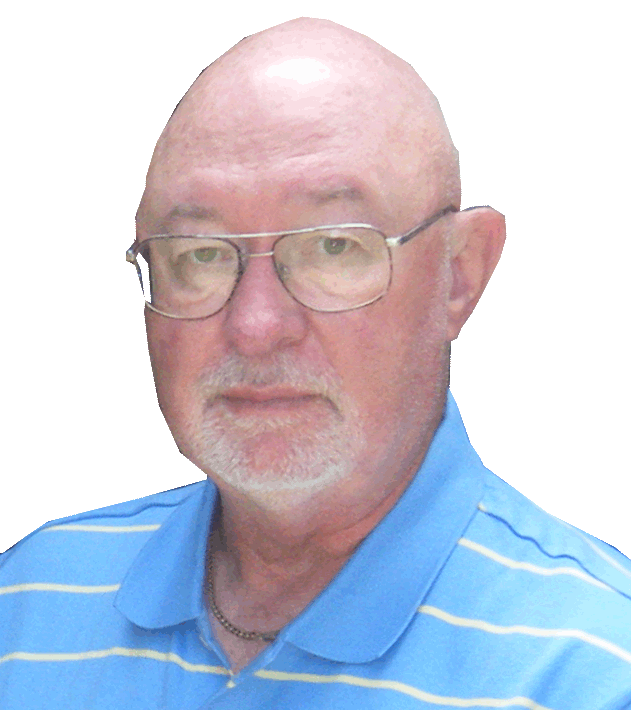 Franklin M. Harrison
Gordon Mattison Post 422